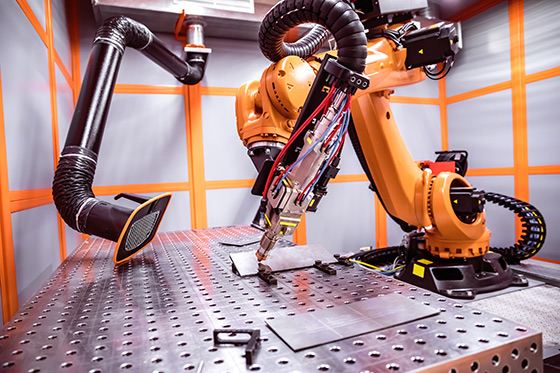 MEKATRON
Carrying out its activities under the name Mekatron Makine since 2004, our Company has completed many domestic and international projects by consolidating its strength with its staff of young engineers and technicians in accordance with today's dynamics as well as its manufacturing and industry experience exceeding 35 years.
In the ever changing production and manufacturing industry, Mekatron Makine adopted innovative development as a way of life in order to actively take part in the future as it has taken part in the past and maintains this attitude with determination.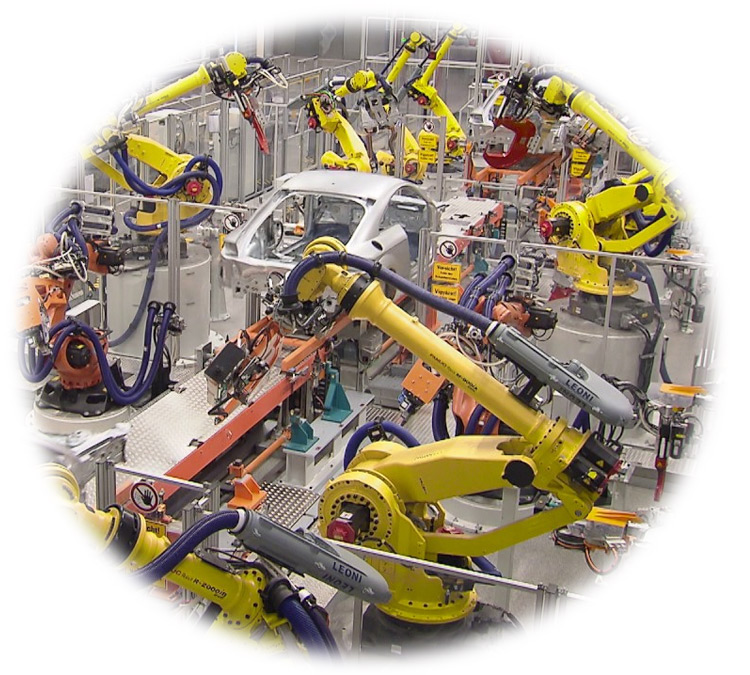 MEKATRON MAKİNA
MORE THAN 100 PROJECTS AND APPLICATIONS HAVE BEEN COMPLETED
With today's technology and its development to satisfy the expectations of the industry, instead of being only a manufacturer of all kinds of projects, machines and equipment which domestic and international companies need, it conducts a partnership relationship with its customer in a complete harmony.
This philosophy ensures the company employees to embrace the business with mutual team spirit, especially in long-term projects and therefore leading to a more efficient project management process and delivery. For this reason, we are working with our customers for a long time and we continue to be the first solution partner that comes to mind in every new project.